PF46 & PF56 Pressure Fryers
PF46 & PF56 Pressure Fryers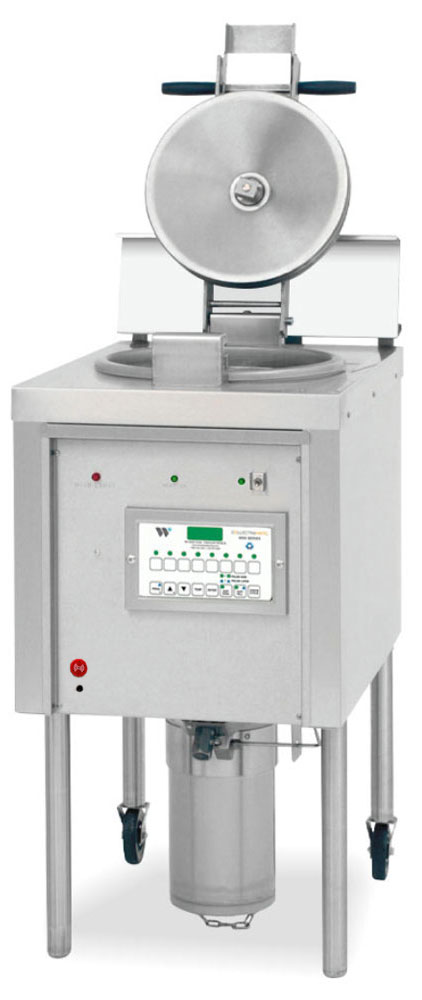 Collectramatic PF46 (4-Head) and PF56 (6-Head) Pressure Fryers
The Collectramatic® has the largest cold zone in the industry. Consequently, they can perform 20 to 30 cook cycles without filtration. Certainly extending shortening life and reducing filtering downtime. If speed of service is important, the fryer's heat curve can be adjusted to cook up to 18 lbs. of fried chicken in as little as 10 minutes. Utilizing Winston's Quarter Rack system improves labor efficiencies. Chicken cooks on the racks and moved directly into the holding cabinet with minimal handling.
Accessories
Options
Additional accessories include utensil rack, basket lift assist, open basket, accessory kit (gloves, plugging tool, displacer tool, spatula, and drain hook).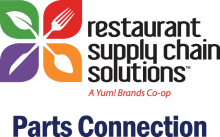 The preferred provider of equipment, materials, and services, enables members to build and run the most efficient/sustainable restaurants in the industry. Whether managing your development, replacement, parts, smallwares or facilities needs, Restaurant Supply Chain Solutions is committed to ensuring you receive outstanding service.