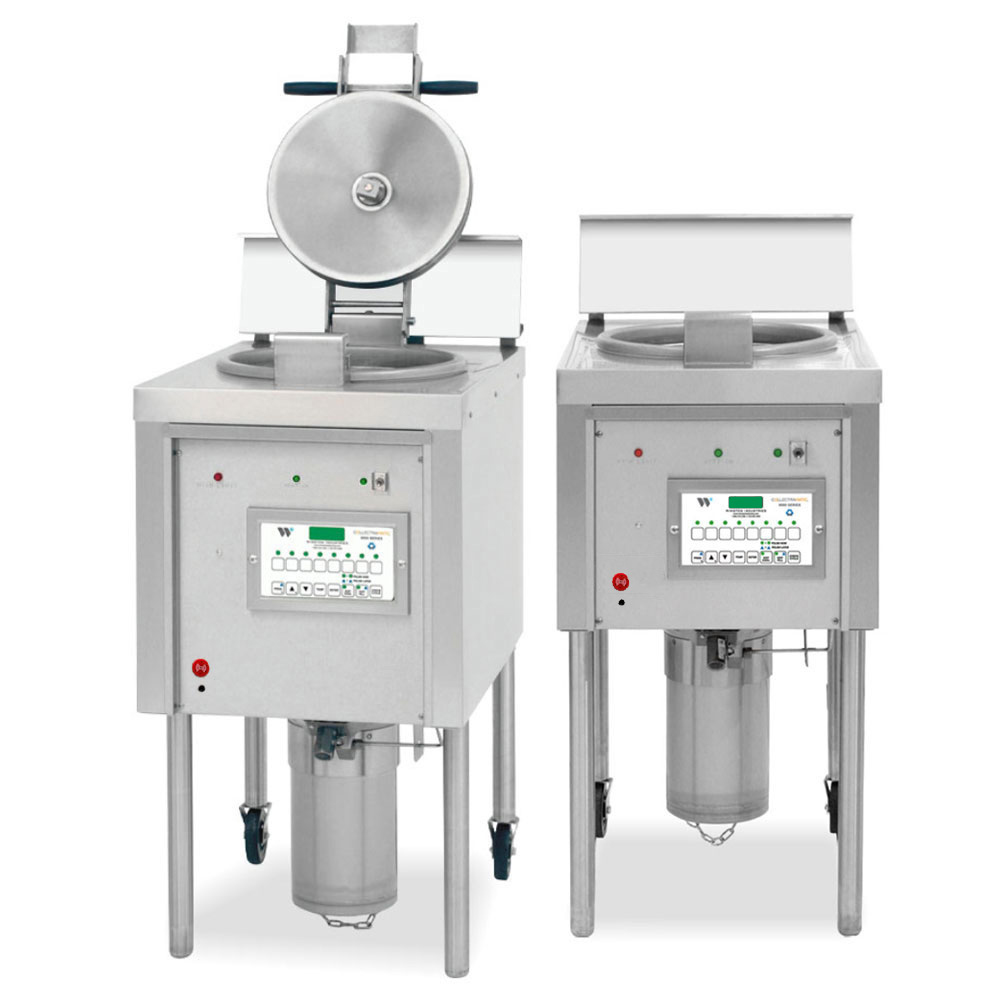 Collectramatic fryers have the largest cold zone in the industry. Consequently, they can perform 20-30 cook cycles without filtration. As a result, shortening life is extended and filtering downtime is reduced.
"The Collectramatic is a superior product, it has very little downtime, if any. I've had them for 25 years and have had very few repairs on any of them except just simple upgrades."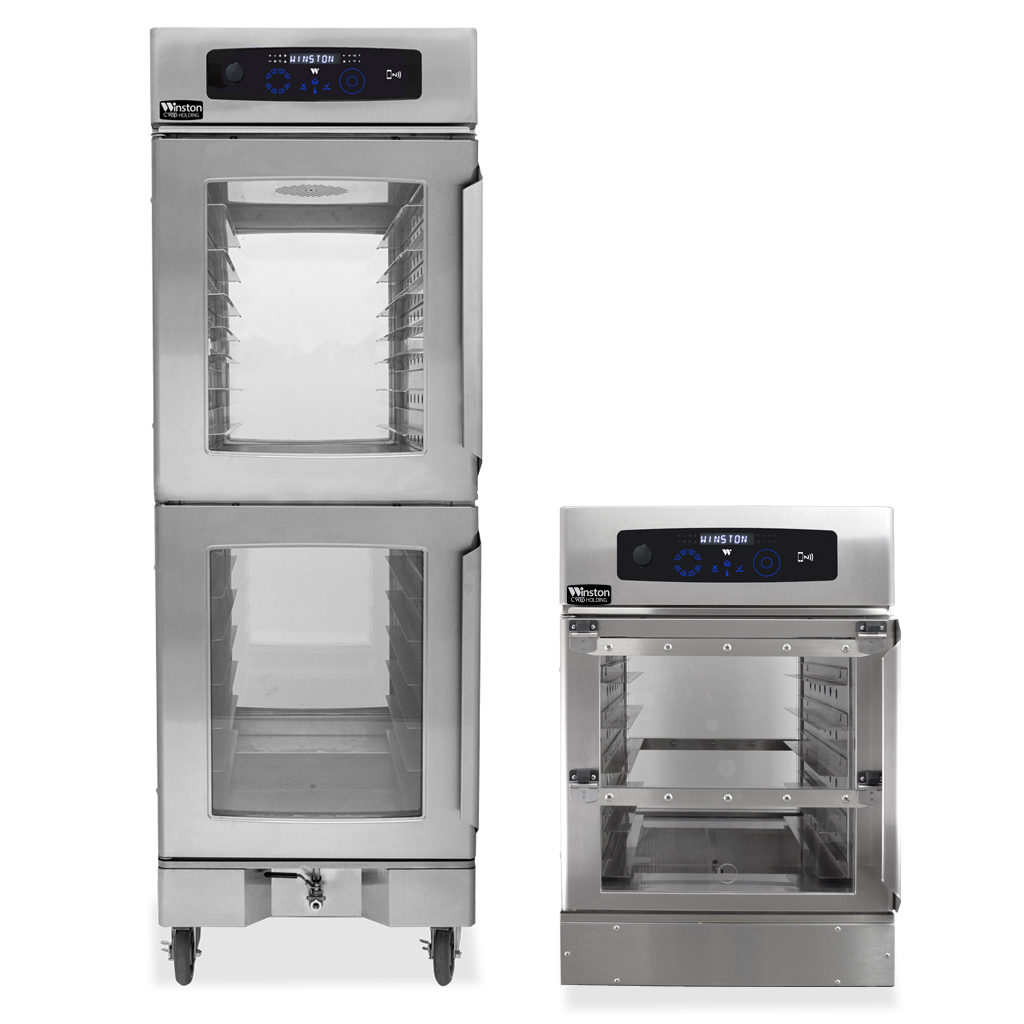 CVap Holding Cabinets incorporate incredible temperature precision with the ability to control how crispy or soft you want your food to stay. Certainly, they are perfect for operations that want to serve the hottest, freshest food, fast, while maintaining food quality.
"This thing has outperformed anything we've ever had. It's simply amazing...I would highly recommend this cabinet if you're looking at a cabinet replacement, or new cabinets for your new restaurant. Please, check it out."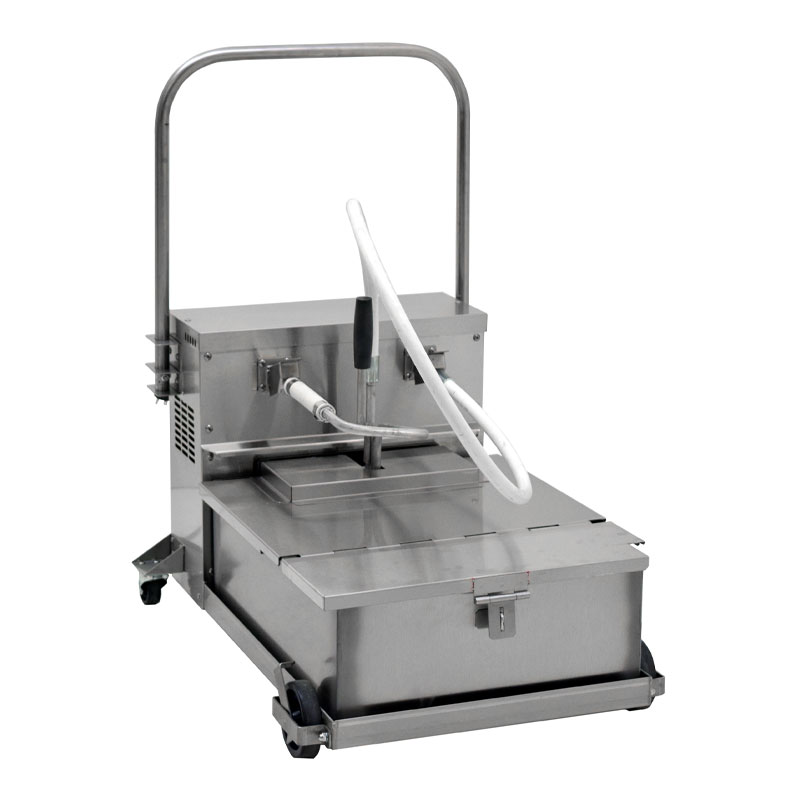 Winston Shortening Filters
Patented single-leaf filter plate pulls the carbon particles and other substances from the shortening. You can service multiple fryers with a single filter.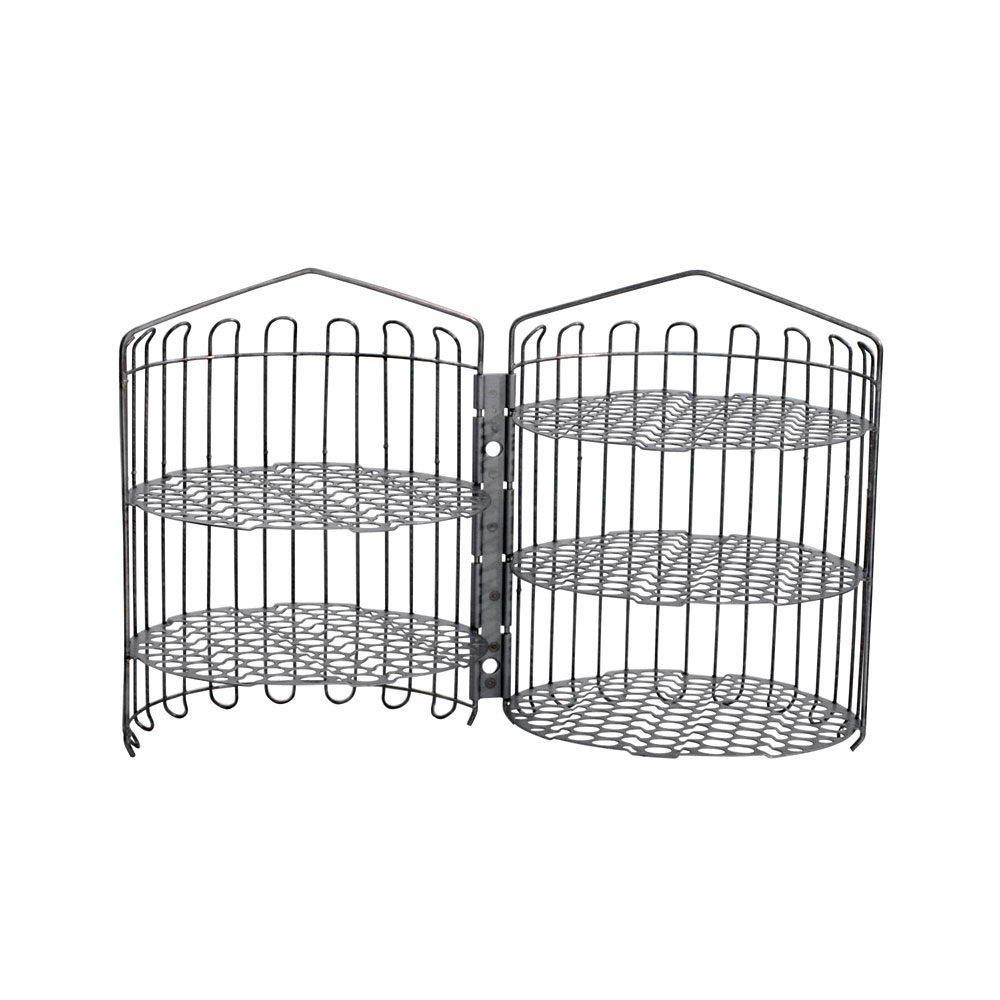 Fryer accessories, including baskets, filters, gaskets, tools, gloves, and other relevant items are available through our partners at Parts Town.