HOV7-14SP CVap® Holding Cabinet
HOV7-14SP CVap® Holding Cabinets
HA4519K CVap® Holding Cabinets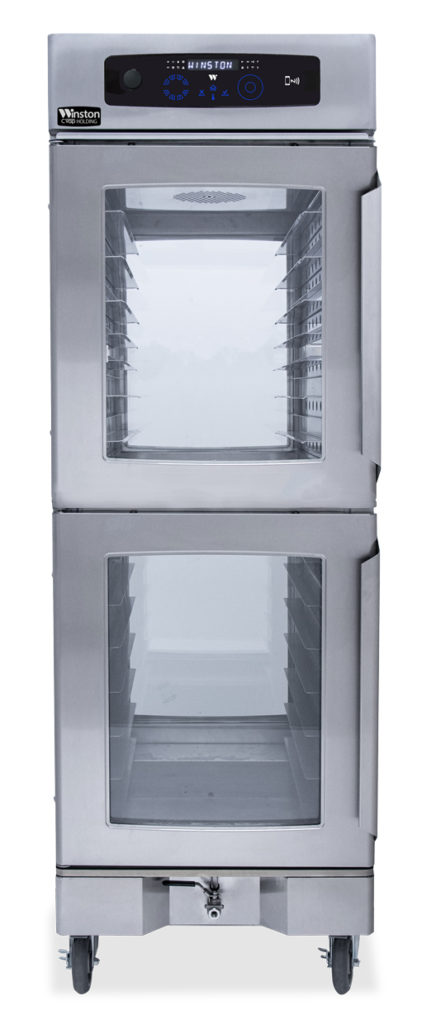 CVap HOV7-14SP Holding Cabinet
The CVap HOV7-14SP Holding Cabinet holds up to 14 sheet pans, or 28 hotel pans. It's perfect for high-volume operators.
The HOV7-14SP is more than just a heated holding cabinet. This full-size model is equipped with C-Touch Controls, CVap Wireless Programming, USB HACCP Data Download, and Switchable Convection Fan.
You can hold just about anything in an HOV7-14SP, from crisp to soft, and everything in between. CVap Holding Cabinets hold it at the temperature and moisture level you want, for extended periods of time. You can cook ahead of the rush – crisp foods stay crisp, and moist foods stay moist.
Options
Options include hinge preference (left or right), a second pair of doors on back of the cabinet (pass-thru), windows in all doors, full-perimeter bumpers with 5″ (127 mm) casters (2 locking, 2 non-locking), and an automatic water fill system.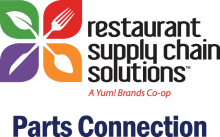 The preferred provider of equipment, materials, and services, enables members to build and run the most efficient/sustainable restaurants in the industry. Whether managing your development, replacement, parts, smallwares or facilities needs, Restaurant Supply Chain Solutions is committed to ensuring you receive outstanding service.